Dolby Atmos is a relatively new type of immersive audio experience for music fans. While commonplace in movie theaters for years, it has migrated to the music industry since it allows for a unique 3 dimensional listening experience for the end consumer and which is sometimes referred to by the various music stores as "Spatial Audio", "Immersive Audio", "3D Audio", etc.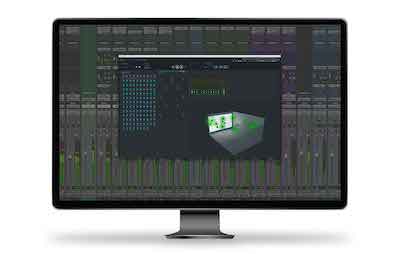 Whereas traditional Stereo Audio allows the listener to hear audio from 2 channels (Left and Right), Dolby Atmos allows the listener to hear sound coming from multiple channels all around them (Depending on their compatible Dolby Atmos speaker system or devices).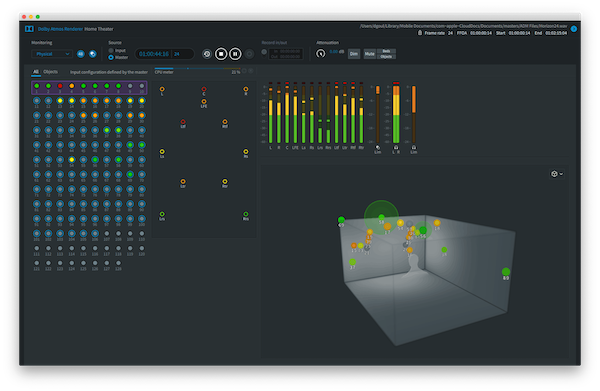 In July of 2021, Catapult became the first digital distributor to deliver Dolby Atmos content to all of the music stores that support it.